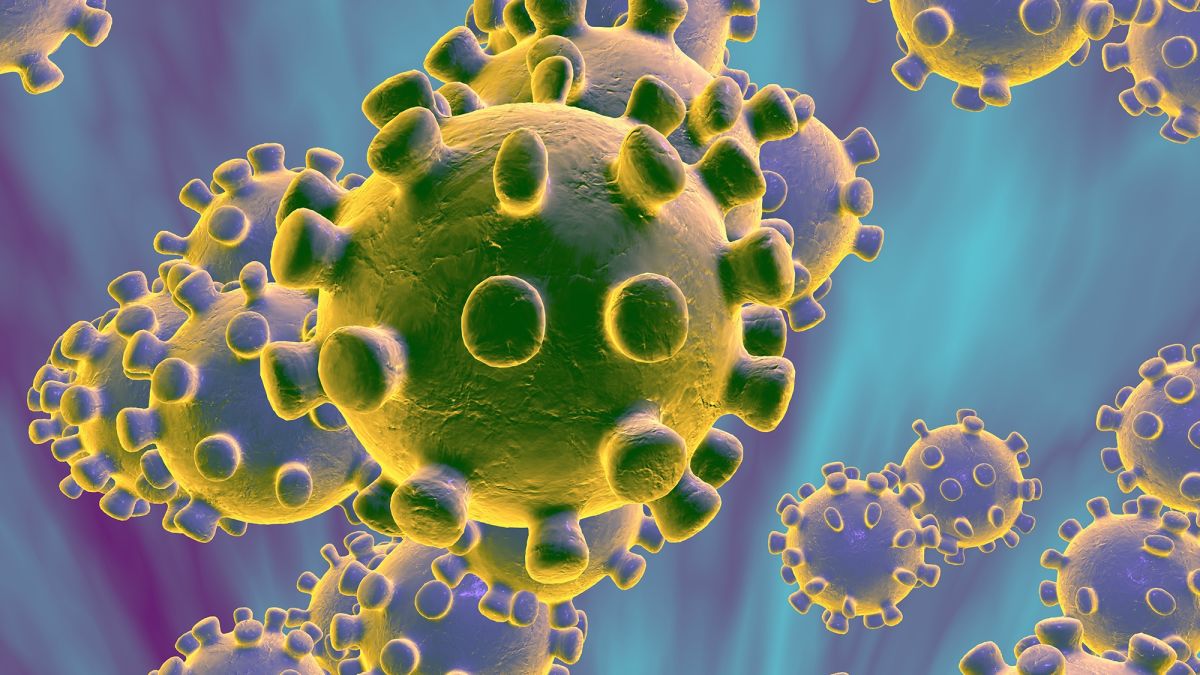 Covid-19 Update following the UK governments conference 16/03/2020 
We will be continuing to screen patients when they enter the clinic in regards to anyone with a new cough, shortness of breath or a temperature to return home to self isolate. The government have requested 7 days isolation if you are living alone and 14 days household if you are living with family, friends etc. Please stick to this advise to avoid further spread in our community.
The government have also requested for all individuals of 70 years of age and older to stay at home, please cancel your appointment with us if this applies to you.
Please be vigilant, if you have any concerns in regards to the above prior to your appointment please call before coming to the clinic. We want to do our best to delay the spread and of course protect each other in society.
Thank you for your understanding and cooperation.
Faye Pattison