NUTRITION
Are you confused by what you should and shouldn't be eating and drinking?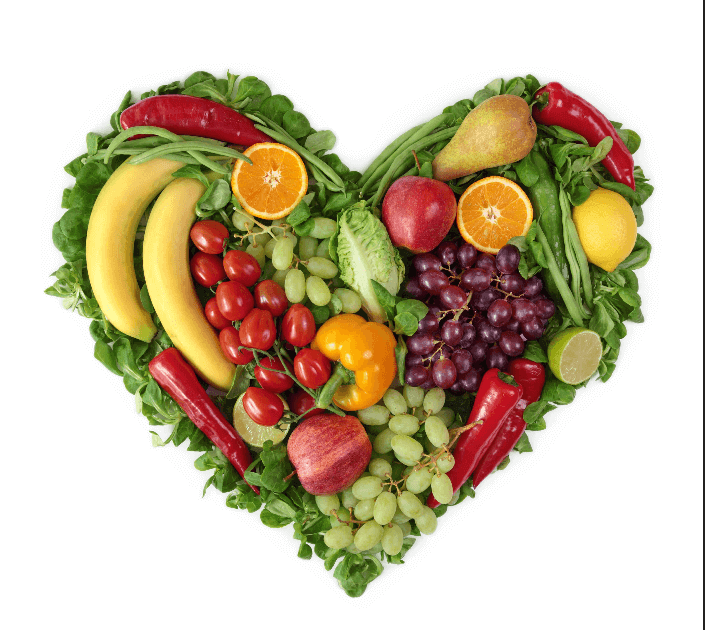 Why is Sport and Exercise Nutrition so important?
Diet and nutrition significantly affect sport and exercise performance. What an individual drinks and eats before, during, and after exercise affects health, body mass and body composition, as well as performance in, and, recovery from, the effects of exercise. An optimum diet can help to maximise sport performance.
There is a growing need for sound advice on Sport and Exercise Nutrition, across a wide-spectrum from amateur to elite professional levels within sport and for those undertaking physical activity for health.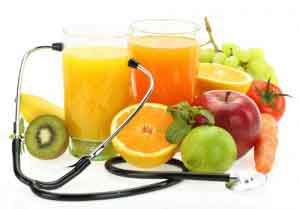 What does a Sport and Exercise Nutritionist do?
SEN 's are required to have an understanding of both the physiological and biochemical responses to exercise and or performance from a variety of pursuits or sports, and the special circumstances that may occur during training and competition. A Sport and Exercise Nutritionist (SEN) uses their knowledge of the scientific principles of nutrition in order to support and improve a person's exercise and sporting performance. An SEN will use information from the individual and the science of how exercise affects the metabolism of nutrients in the body and the body's requirements for nutrients to provide a personal plan.
SENr Website : www.senr.org
Click here for more information & pricing.
To find out more visit our Blog or FAQ sections or Book an Appointment.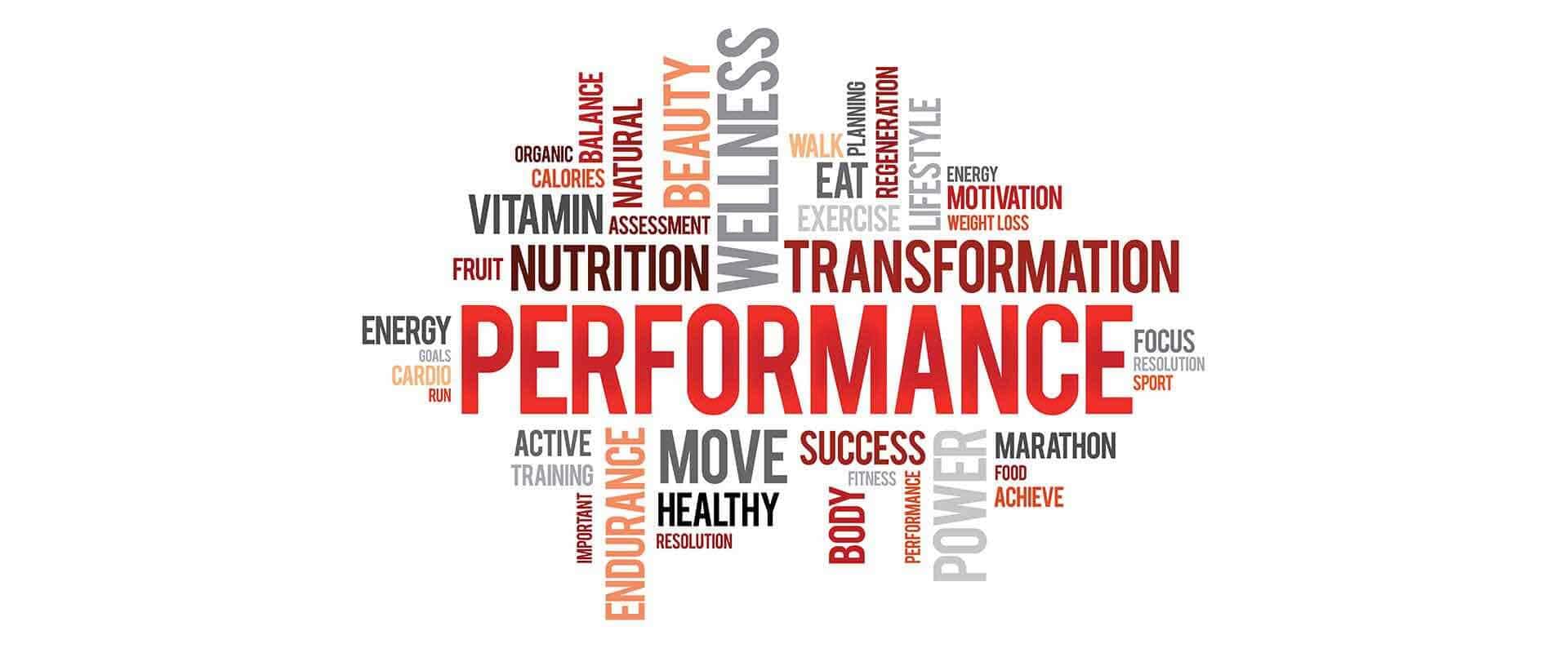 Are the articles in the media contradicting?
Would you like to speak to an expert regarding your personal situation?
Optimize your health and vitality?
Maintain a healthy weight?
Maintain healthy blood sugar levels?
Optimize your energy levels?
Train for a once in a lifetime challenge?
Or just want to speak to an expert regarding your personal goals?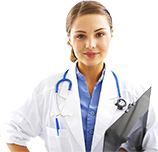 Make Your Appointment Today