Sport and Exercise Nutritionist Essex
Without proper fuel and nutrients, your body will never be able to reach its full potential. If you suffer with poor nutrition, you will more than likely be experience fatigue and you will be at a higher risk of injury.
Giving your body the correct nutrition will help you to achieve greater training gains, which will benefit your overall goals immensely.
The Importance of Sport and Exercise Nutrition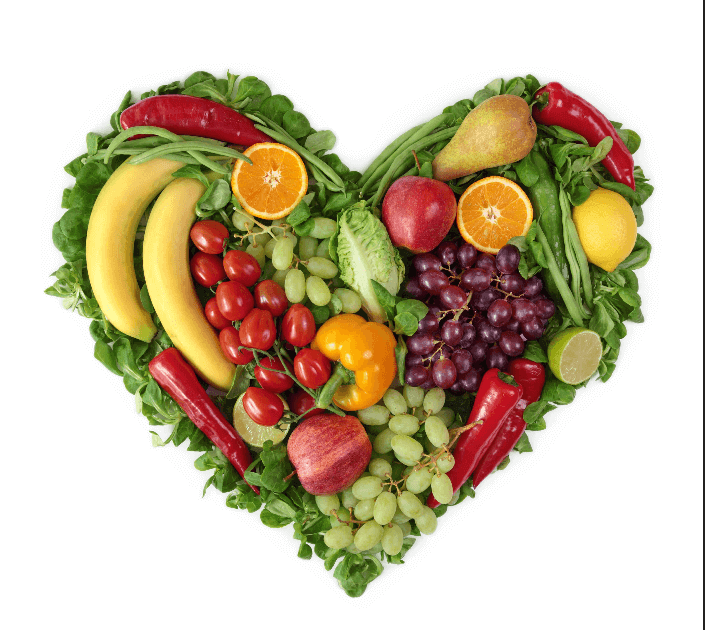 Diet and nutrition significantly affect sport and exercise performance. What an individual drinks and eats before, during, and after exercise affects health, body mass and body composition, as well as performance in, and, recovery from, the effects of exercise. An optimum diet can help to maximise sport performance.
There is a growing need for sound advice on Sport and Exercise Nutrition, across a wide-spectrum from amateur to elite professional levels within sport and for those undertaking physical activity for health.
The team at Faye Pattison Physiotherapy are here to help you achieve your goals and increase your well-being, by supplying you with the correct diet and nutrition information to significantly improve your mental and physical well-being. We will support your training programmes with monitored dietary plans and provide professional advice every step of the way.
We are here to teach you the importance of healthy eating to help your body grow and repair, before during and after exercising. We offer one-to-one consultations delivered by our experienced sports nutritionist David Dixon, who has worked within the sports, health and fitness industry for a number of years, as both a sports person and a sport nutritionist and scientist.
Our team of expert sport and exercise nutritionist Chelmsford will provide nutritional needs for various sports and activities, focusing on providing the correct diet to help you excel. Having the right dietary intake can mean an improvement in performance gains and improved recovery times.
During a nutrition consultation at Faye Pattison Physiotherapy, you will discuss nutritional strategies relating to your individual needs and will receive advice dependent on your personal goals. We will also discuss key areas including meal breakdowns, hydration strategies, supplements and strategies to promote lean muscle mass or weight loss.
Please contact Faye Pattison Physiotherapy to discuss your sport and nutrition queries further.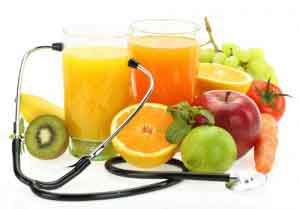 What does a Sport and Exercise Nutritionist do?
A Sport and Exercise Nutritionist (SEN) is required to have an understanding of both the physiological and biochemical responses to exercise and or performance from a variety of pursuits or sports, and the special circumstances that may occur during training and competition. A SEN uses their knowledge of the scientific principles of nutrition in order to support and improve a person's exercise and sporting performance. An SEN will use information from the individual and the science of how exercise affects the metabolism of nutrients in the body and the body's requirements for nutrients to provide a personal plan.
SENr Website : www.senr.org
Click here for more information & pricing.
To find out more visit our Blog or FAQ sections or Book an Appointment.
Why are diet and nutrition so important?
Following a healthy and balanced diet is a crucial part of living a healthy lifestyle. When considering the benefits of good nutrition towards sports performance, here at Faye Pattison Physiotherapy, our specialist and professional Sport and Exercise Nutritionist (SEN) has extensive experience surrounding the physiological and biochemical responses of the body.
With the help of our in-house nutritionist, we can discuss and provide you with a nutritional strategy tailored to your individual needs – whether it be to promote lean muscle mass or aid weight loss.
How does good nutrition impact sports performance?
Exercise and nutrition go hand-in-hand. If you have a healthy and balanced diet, this will ultimately improve your sports performance. What you consume before and after any form of exercise will affect the body in numerous ways, some of which include:
Health
Body mass
Body composition
Recovery rate
How can Faye Pattison Physiotherapy help me?
During a nutrition consultation, our fully qualified Sport and Exercise Nutritionist can highlight and identify the limitations within your diet and how this will impact your lifestyle, especially within sports performance. If you're interested in our nutrition services, head over to our appointments page to book a consultation at Faye Pattison Physiotherapy.
How Our Expert Performance Nutritionist Can Help You
If the answer is yes to any of the below statements then you could benefit like many others, by speaking to our expert Performance Nutritionist.
Meet the expert –
David Dixon Contact us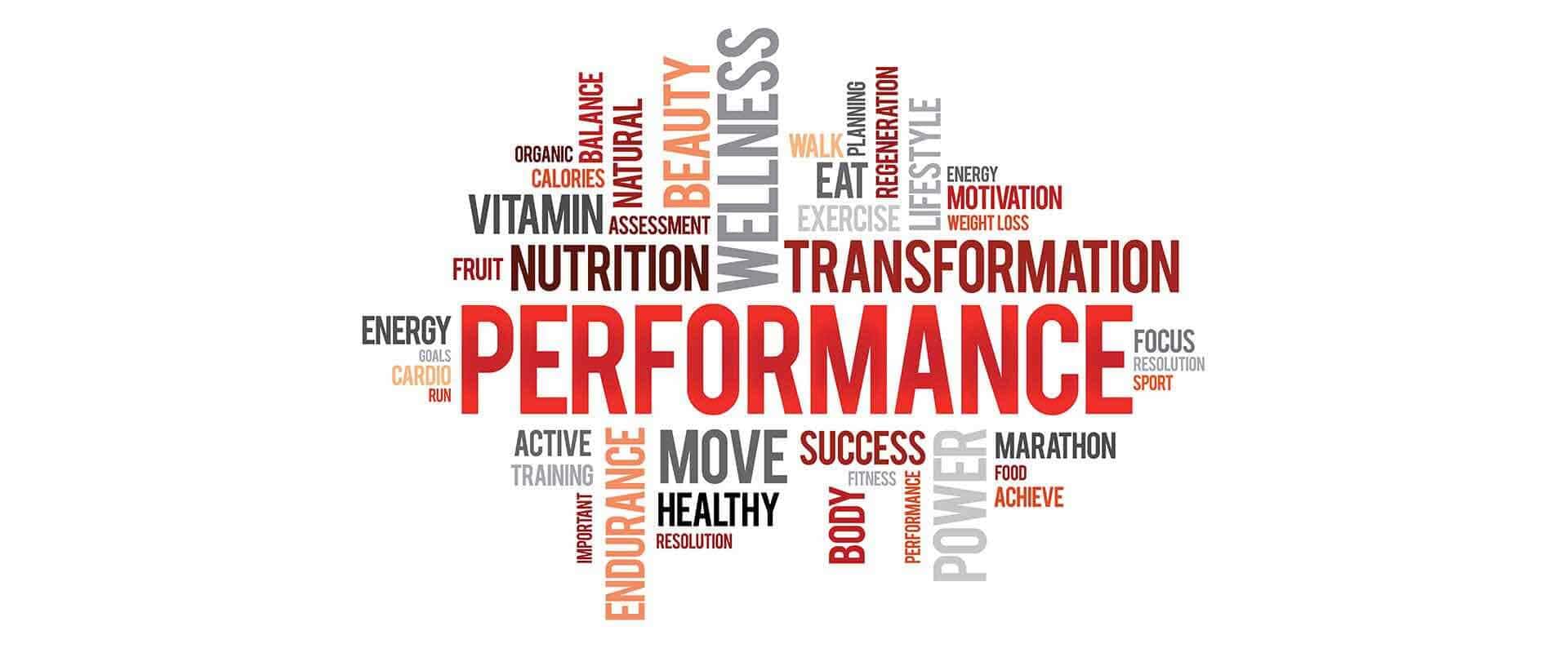 Are the articles in the media contradicting?
Would you like to speak to an expert regarding your personal situation?
Optimize your health and vitality?
Maintain a healthy weight?
Maintain healthy blood sugar levels?
Optimize your energy levels?
Train for a once in a lifetime challenge?
Or just want to speak to an expert regarding your personal goals?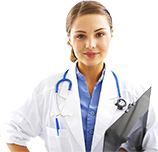 Make Your Appointment Today