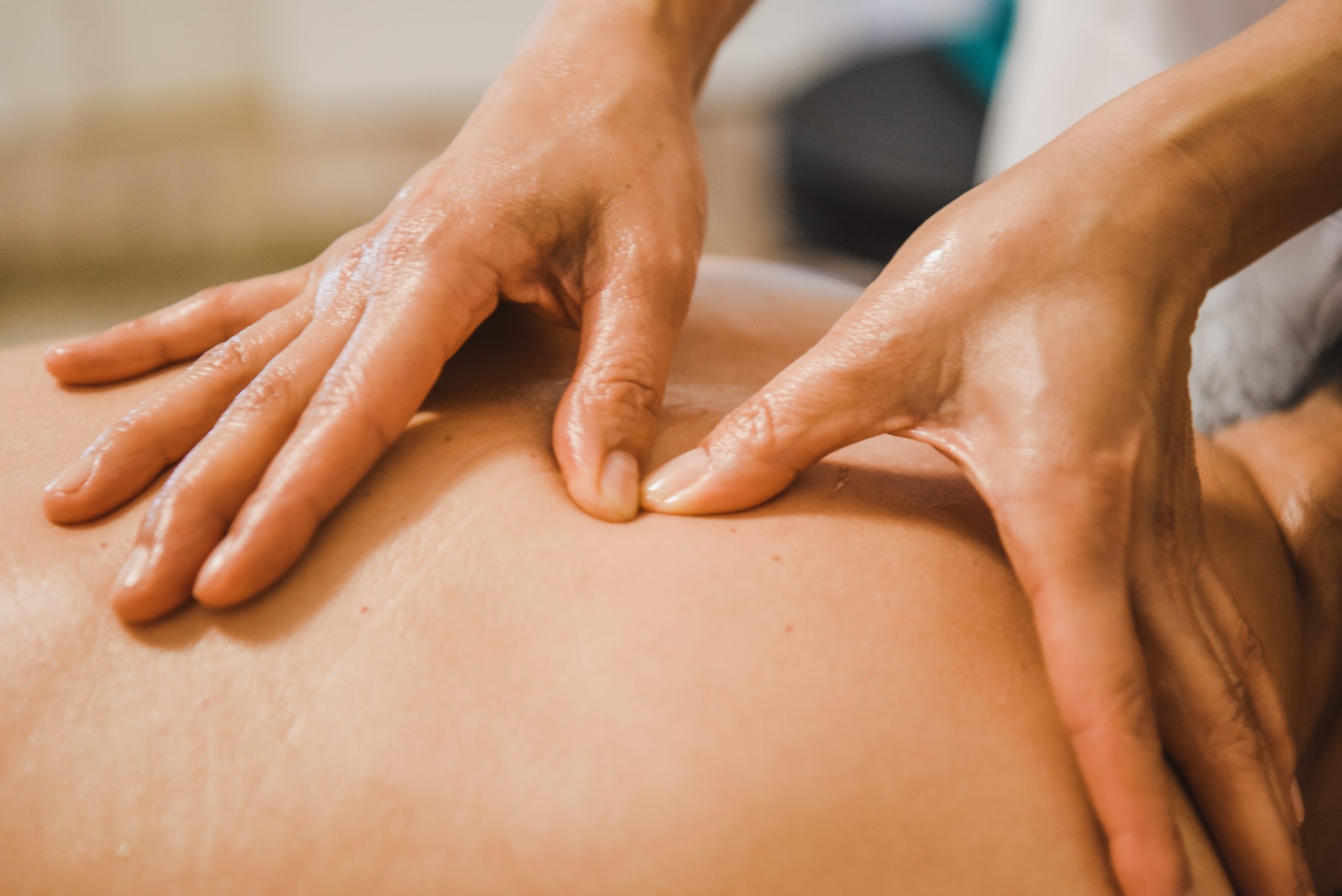 Soft Tissue Therapy
Soft tissue therapy is a hands on approach to treatment to ultimatlely alleviate pain, increase range of motion and relax tense muscles.
Book Now
More Info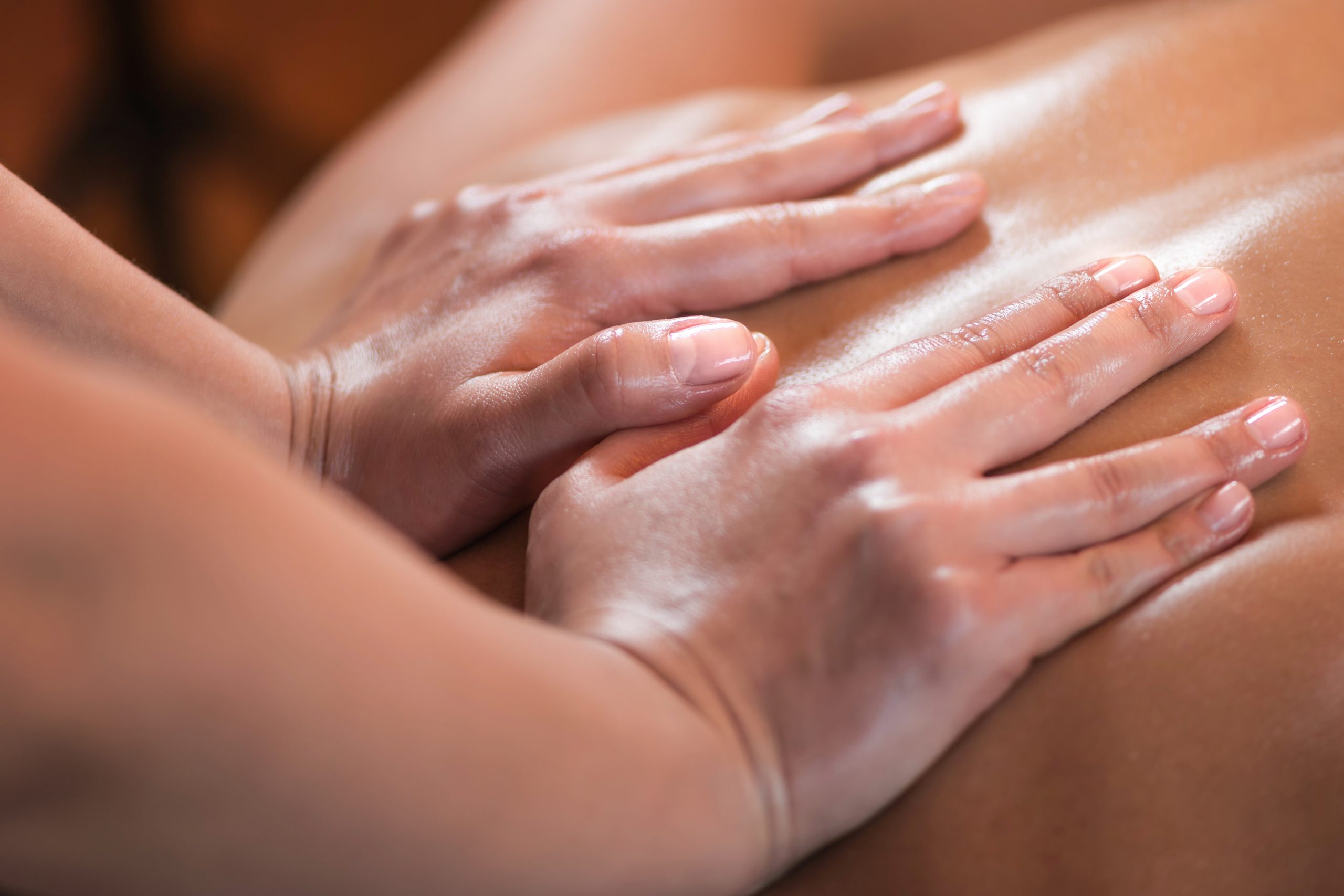 Massage Therapy
Massage has been evolving for thousands of years and the use of touch to heal for therapy can be seen all through ancient history. Whether you are looking for a remedial massage, relaxation massage, sports massage or deep tissue massage, our therapists can help.
Book Now
More Info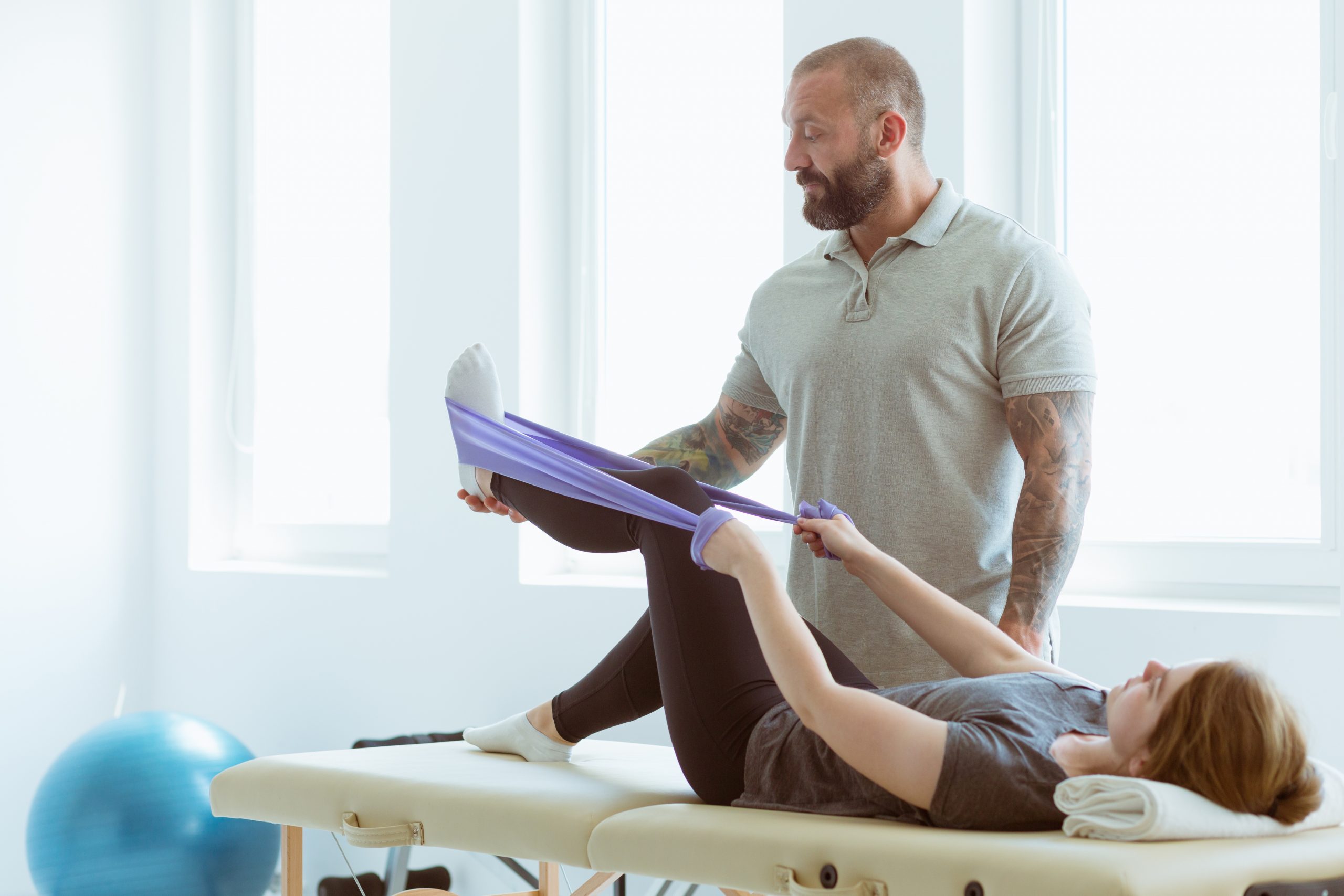 Paediatric Physiotherapy
Our Specialist Paediatric Physiotherapists are here to care for and promote the health and wellbeing of your children from babies (from birth) to young teens.
Book Now
More Info
Orthotics
Faye Pattison Physiotherapy work with a specialist manufacturing company (Foothealth UK) to provide bespoke, custom made orthotics.
Book Now
More Info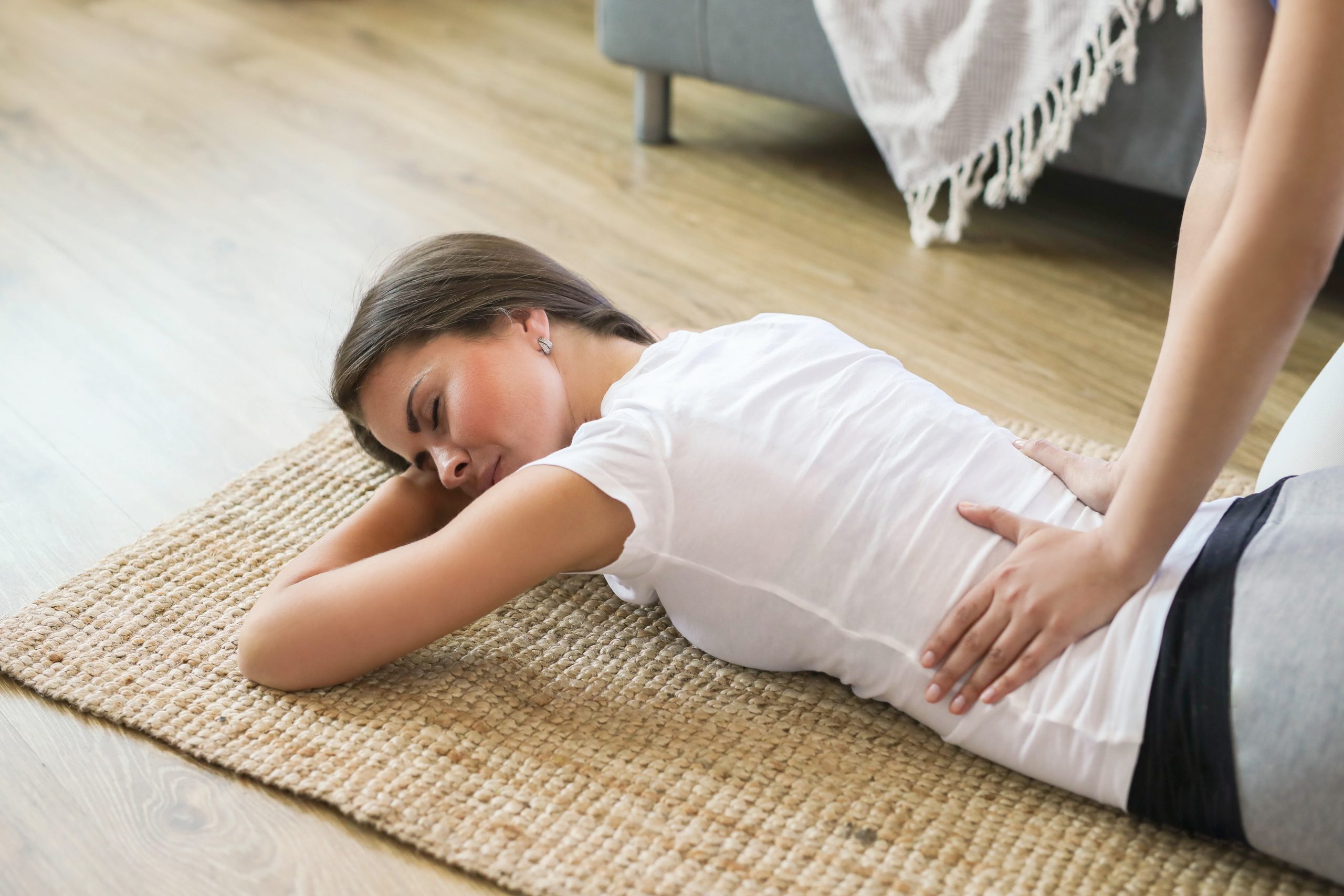 Physiotherapy
At Faye Pattison Physiotherapy, our carefully selected physiotherapists have the expertise to provide relief from pain or injury and have the skills to resolve problems for the long term to allow you to enjoy life.
Book Now
More Info
Why Choose Faye Pattison Physiotherapy?
Your wellbeing and care is at the forefront of all of our treatments. We have a team of highly experienced physiotherapists on hand to provide the very latest treatments and techniques in order to cure the cause of your pain, returning you to a healthy level of activity and ensuring you are as pain free as soon as possible.
Our physiotherapists are all members of the Chartered Society of Physiotherapy (CSP) and members of the Health and Care Professions Council (HCPC), so the high level of learning and practice we work to means that we can correctly diagnose and treat conditions effectively. We are renowned for our Essex physiotherapy & massage treatments, thanks to our initial assessments on each patient to design a bespoke treatment plan to get your body back in a healthy condition.
Interested to find out more about our Essex physiotherapy treatments? Please contact the Faye Pattison Physiotherapy team today.
Chelmsford's Leading Physiotherapy Clinic
Faye Pattison Physiotherapy is a clinic based in Chelmsford, Essex, offering first class physiotherapy treatments including soft tissue therapy, massage therapy and orthotics.
We are based at The Lodge, The Street Galleywood, CM2 8QL, Chelmsford in Essex with easy and accessible on-road parking. Faye Pattison Physiotherapy are committed to giving their clients the best physiotherapy and healthcare in a professional, fun and friendly manner.
We work closely with highly experienced doctors, consultants, orthopaedics and other recognised medical professionals to give you the care that you deserve.
About Faye Pattison
Welcome to Faye Pattison Physiotherapy, a physio clinic based in Chelmsford, Essex, offering first class physiotherapy treatments including soft tissue therapy, massage therapy and orthotics. Our specialist physiotherapists in Essex are trained to the highest level, with an extensive portfolio of experience and industry knowledge to help your body to recover in no time at all.
We are committed to providing a high-quality service to all clients, with the knowledge and ability to treat a whole range of conditions. Our hands-on approach to the diagnosis and treatment stages, and the advice given by our knowledgeable therapists for aches and pains for clients of all ages, exceeds client expectations time and time again.
We have built up a very reputable reputation in Essex, with a team of highly experienced doctors, GPs, consultants, orthopaedics and other medical professionals on hand to give you the care that you deserve.
Client Testimonials
Anonymous
- Client
I was recommended to Faye Pattison Physiotherapy after an accident and from the first time I got in touch I knew I was in (literally) good hands. Not only are Hayley and Faye true professionals, but they are also lovely ladies who are fun and incredibly supportive. If you are looking for a physio don't hesitate to contact them as they will take great care of you.
Anonymous
- Client
I went to see Faye for a torn ACL in my right knee. I had seen many people regarding the issue and was in so much pain. I could hardly walk or straighten my leg. After just 3 sessions I can say I am able to finally do my day-to-day tasks and workouts without being in pain. Faye was very informative and professional and has helped me more than she knows! I know I will need ongoing treatment with my injury, but I feel well looked after and pain free for 90% of my days! Thank you, Faye!
Anonymous
- Client
Sometimes a visit can make your eyes water, but you know you will feel much better afterwards. Seriously know their stuff & highly recommend.
Anonymous
- Client
I suffered a very serious shoulder injury in 2018 and was concerned for my future in my sport. Faye was recommended by my shoulder consultant due to her specialist experience with athletes and I cannot fault the treatment I have received. I am back to full fitness and strength now because of her expertise. Faye is very knowledgeable, and I heavily recommend her to anyone needing a top quality and professional Physiotherapist. Thank you, Faye.
Anonymous
- Client
I would most definitely recommend Faye Pattison Physiotherapy. The team are helpful and friendly and offer all the latest treatments. The Clinic has modern and comfortable facilities.
Meet The Team
Faye Pattison
Clinical Director & Consultant Physiotherapist
David Hancock
Senior Physiotherapist
Hayley Foster
Senior Physiotherapist
Layla Andrews
Physiotherapist
Nicola Fisher MAR
Request Call Back
If you need to speak to us about a general query fill in the form below and we will call you back within the same working day.