The intentional use of massage as a way to treat chronic pain and other musculoskeletal disorders has been on-going for as long as time immemorial. In modern times, deep tissue massage has been used to complement muscle recuperation and treat prolonged conditions because it offers so many advantages. A deep tissue massage is a unique form of massage, unlike the Swedish or Thai massage. Soft tissue therapy has several therapeutic effects and can be used to treat many different conditions.
A deep tissue massage in soft tissue therapy or physiotherapy is type of massage that t explicitly targets the deep layer of your muscles.  A deep tissue massage is aimed at the soft tissue structures of the muscle and fascia (also known as connective tissue), which is excellent for relieving chronic muscle pain  that's intensified by travelling and other strenuous physical activities. Simply put, fascia is the body's connective tissue. It is the interwoven system of fibrous connective tissue found throughout the body, it is a spindle formation a bit like a spiders web! It is also essential to maintain a strict and controlled nutrition during and after the period of therapy.
As part of soft tissue therapy session, a deep tissue massage requires intense pressure against adhesions on your muscles and connective tissues, your therapist will be focused on specific areas for longer, but don't be afraid to speak up if the pressure is too much for you. If the pressure is more than you bargained for, you might instinctively tense up, protecting your body against pain, but this makes it a tad more difficult for the therapist to attain results! Its all about working together in our clinic to get the best benefits from a deep tissue massage.
Benefits include:
Stress reduction
Lower anxiety levels
Relaxed muscles.
Increased Joint range of motion
Decreased pain levels
Increased fluid flow (encouraging metabolic waste to dissipate from the muscles)
A Deep tissue massage also facilitates an improvement in athletic recovery and performance.
Although studies have shown that getting a deep tissue massage can lower a person's blood pressure after just one session, it is significant to be genuine about what you can achieve after one session. You likely won't get rid of your chronic muscle pain altogether in a single session with a physiotherapist or soft tissue therapist however while deep tissue massage is undoubtedly valuable, you should be aware that relatively more gentle styles of techniques can be used by our specialists. If you're uncertain of which form of  therapy is right for you, you can pick up the phone or drop us an email to speak to a member of our friendly team who will point you in the right direction based on  your indications and symptoms.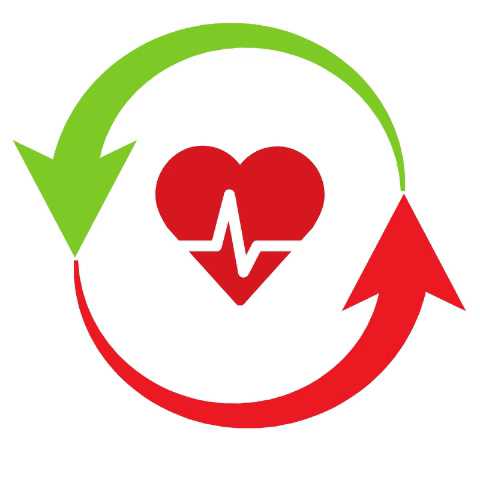 It is a proven fact; Massage improves relaxation by boosting the activity of the parasympathetic nervous system, as measured by heart rate, blood pressure, and heart rate variability. Massage therapy is often used to relieve common symptoms of many types of arthritis, including chronic joint pain, stiffness, anxiety and limited range of joint mobility. A proper combination of Soft tissue massage therapy and a healthy nutritional habit leads towards a generally more wholesome feeling in the body as there's a higher sense of relaxation.
People who are looking to achieve better health through Soft tissue therapy should have a purpose-built physiotherapy outfit in mind. In the Chelmsford area of Essex, one of such is the famed Faye Pattison physiotherapy. A Clinic that boasts of a team of Institute of Sport and Remedial Massage (ISRM) accredited therapists offers merely the best in Deep Tissue Therapy and also other forms of Physiotherapy, Nutritional Therapy, Orthotics and recently Facial Enhancement Therapy. Essentially a multi-discipline team of therapists committed to giving its clients incomparable treatment with professionalism at the core.